Other Type Pottery Items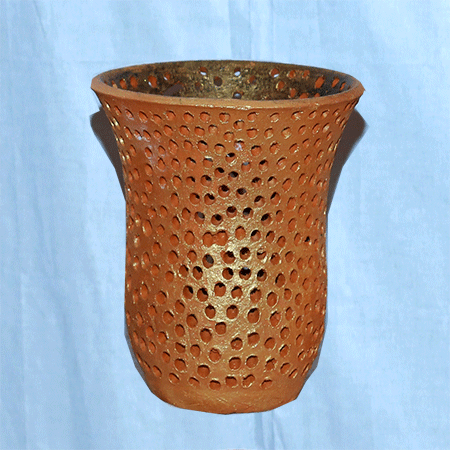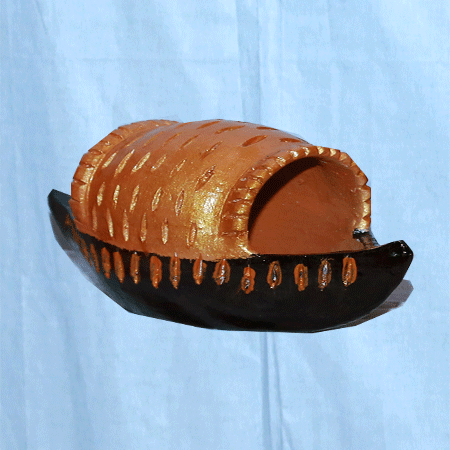 Terracotta, terra cotta or terra-cotta a type of earthenware, is a clay-based unglazed or glazed ceramic, where the fired body is porous. Terracotta is the term normally used for sculpture made in earthenware, and also for various utilitarian uses including vessels (notably flower pots), water and waste water pipes, roofing tiles, bricks, and surface embellishment in building construction. The term is also used to refer to the natural, brownish orange color, of most terracotta, which varies considerably.The products traditionally made for local usage, they have ingeniously crafted water coolers and filters for water storage. The products are made by using the technique of throwing or moulding clay.. The products are made by hand and with the potter`s wheel.
The potter at the wheel is a common sight in India and has been enshrined in Indian folklore and poetry. From small kullhars or cups in which tea is generally served on railway stations, and long necked surahis (large urns) in which water is kept cool in the scorching summers, to water pots of various shapes and sizes, and large jars for storing grain, the Indian potter supplies an infinite variety of useful articles in Indian homes.